The Cook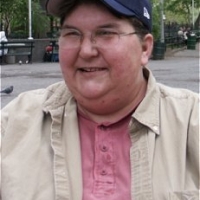 k2cowgirl
Long Beach, CA
Taste-o-Meter
k2cowgirl's recipes haven't caught on yet
About Me
Im retired/disabled so I often dont have the energy to cook. This site has been great for helping me find easy to fix, tasty dishes. Thanks to all of you for sharing your recipes!
My Latest Recipes 2
an easy 5 min prep and 20 min bake for a great appetizer or main dish...

A quick, tasty, easy to make burrito that was created during my college days when money was tight but hunger and creativity was no...