The Cook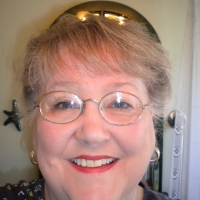 kathleen34
Oak Park, IL
Taste-o-Meter
kathleen34's recipes haven't caught on yet
About Me
Somebody out there is my granddaughter, my sons, and my daugher-in-law. Nobody out there is my boss.
For about 10 years I've really developed a love and respect for Korean history and dramas. NOTE: I'm 100% Polish. Love to r
ead... I really do - From the very funny fiction of Fannie Flagg to real-life stories of people experiencing life in the Mid-East.

Recently retired and need to resist purchasing from AMAZON. This site will help me do this... too many cookbooks inhabit my nest.
Read more
My Latest Recipes 0
Oh my. I have no recipes. :\
My Groups