The Cook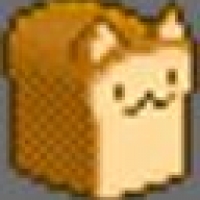 kazeryuujin
Stow, OH
Taste-o-Meter
People generally enjoy kazeryuujin's recipes.
About Me
I am an Art College grad trying to share a kitchen, exploring new ingredients, and looking for flavors I can make again and again. The highest compliment is my mom requesting one of my recipes, and my specialty seems to be Cherry
Pie....
Fan-girl of Alton Brown, despite not having cable any more.
My culinary goals include making cheesecake (check!), a souffle, flambe, and sadly, learning to make a reasonable steak. Just didn't inherit the knack for that one.
Read more