The Cook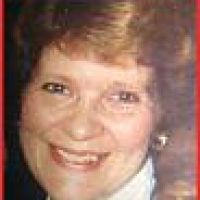 lanaco
CLAYTON, GA
Taste-o-Meter
People LOVE lanaco's recipes.
About Me
I just love food! love to cook it, eat it, smell it, and especially to serve it, and talk about it..I am limited, so want to learn a LOT more about other types of food, cultures and more. We really love (most) comfort,and healthy
, simple foods. I am so happy to join you all! :-)
I began to cook at around 8 years of age. YES, country food!
I am employed in a major department store with a huge grocery area,
and have been in retail for all of my career, except for about a decade in
nursing. My husband and I have 4 lovely grown daughters and 13 grand children. We have a wonderful puppy (6 months:))named Bessy . She is a handful for a mature couple..:) a pretty and small Mountain feist -Jack Russell mix. We are SO happy to be here!
Read more