The Cook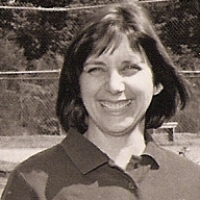 lanijoy
Olympia, WA
Taste-o-Meter
People LOVE lanijoy's recipes.
About Me
I'm a foodie from the word go. Grew up in Hawaii so got a taste for anything ethnic starting during small-kid-time. Lived in Morocco and Yemen and travelled a bunch so am all over the board as far as food preferences. One day my f
ave is Ethiopian, another it's Hawaiian. My good self likes veggies and salads; the other self only wants food with chocolate in it.
Read more