The Cook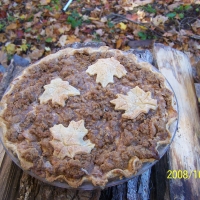 lauries
Cameron, CA
Taste-o-Meter
lauries's recipes haven't caught on yet
About Me
I am a grandmother and love to teach my grandkids to experiment with food. The recipe is a guide for them.I encourage them to change a recipe and make it theirs.We are making our own family cookbook.
I have always loved animals,
horses are a big part of my life too.
Read more