The Cook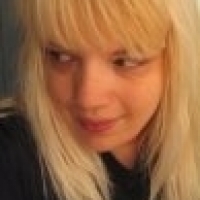 lilsista72
Forsyth, MT
Taste-o-Meter
People LOVE lilsista72's recipes.
My Latest Recipes 7
Will add a pic soon as i make them again....

Nice for grab N go in a rushed morning. ...

why it's the most dangerous cake recipe in the world ! Because now we are all only 5 minutes away from chocolate cake at any...

This works great! Good for when you're alone or when all your family is together. The best feature is that no one has to wait for ...

Great Homemade Hot Coco mix. Serve with Marshmellows or Whip Cream. YUM...