The Cook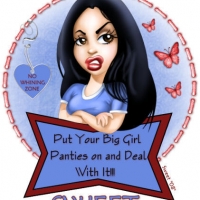 linebb956
La Feria, TX
Taste-o-Meter
People are ADDICTED to linebb956's recipes!
About Me
Back just to change this. Dave, husband passed away on November 17th, 2010. I had hip surgery two weeks after that and am still getting on feet. Thank God I posted recipes here as I can't dig through all books to find my favori
tes.
People need to stop and smell the roses.. smile, laugh and have fun. Life is really short.
Read more