The Cook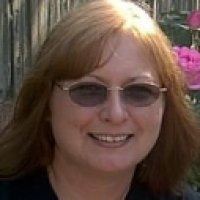 lostin_oz
Bakersfield, CA
Taste-o-Meter
lostin_oz's recipes haven't caught on yet
About Me
Hi ev1! I joined this site solely because it was the only one that told me how to bake tortilla bowls. The tortilla manufactuerers site didn't even offer that!
I have been cooking since 11 years old, by neccessity.
Trial and e
rror, of course was the motto then. I love to collect recipes but rarely follow them. I do use them to inspire my own thing. When I have more time I will upload some of these tasty fares. Right now I need to get to the kitchen and begin baking tortilla bowls!
Happy cooking all!
Read more