The Cook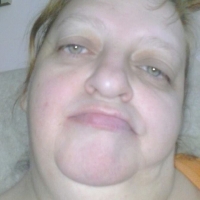 loveisforever
Nowhere, Us
Taste-o-Meter
loveisforever's recipes haven't caught on yet
About Me
I am happyly married gal.I have four grown adult children (one son and three girls) and got 2 grandkids.I enjoy cooking and baking.That's when ever I get the chance to cook that is.
My Latest Recipes 1
Taco Burrito's from loveisforever in Nowhere, Us.

I am not for sure where this recipe had came from.It might've been a family recipe or where ever I had gotten it....
My Groups