The Cook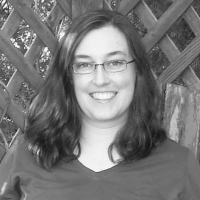 lsolkey
Ardmore, OK
Taste-o-Meter
People LOVE lsolkey's recipes.
About Me
I love exploring new cultures including the food! I'm certainly not a gourmet chef but a decent cook in my own home. I prefer easy and relatively fast recipes. My husband is an avid gardner and I'm so glad because fresh veggies
right out of the garden are the best!
Read more