The Cook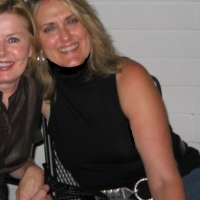 lynn210
Baton Rouge, LA
Taste-o-Meter
People LOVE lynn210's recipes.
About Me
Hi! I am from the deep south...Baton Rouge, LA, cajun country and just north of New Orleans, home of the LSU Tigers. The food here is hard to beat...I'll be posting some recipes when I have time. I love the flavor of Louisiana
cooking, but also all different kinds of food as well. GO TIGERS!!!!
Read more