The Cook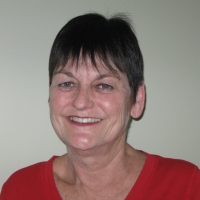 maggi
Grosse Pointe Woods, MI
Taste-o-Meter
People LOVE maggi's recipes.
About Me
Hi there! I am married to a great guy for 20+ years. One daughter & son In early 30's both married and am expecting my first grandchild late April -too fun. I have always enjoyed cooking - baking is not a favorite unless it is
bread from scratch. We own an obnoxious Boxer dog that we dearly love. Gotta admit our favorite times are when the kids are here. Denny is retired and busier than ever. I consider myself lucky to work part time for a relative - gets me up & out & with people. We love most food but prefer things on the lighter side. Life is good!
Read more