The Cook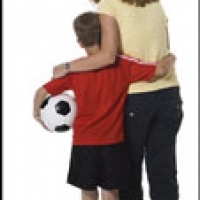 marges
Springfield, MO
Taste-o-Meter
People LOVE marges's recipes.
About Me
"If it looks like a duck, walks like a duck, talks like a duck, it probably needs a little more time in the microwave."
If you can nuke it, speed cook it, short-cut cook, keep in the budget and don't color too far outside the li
nes, I'm your new cooking friend.

Read more