The Cook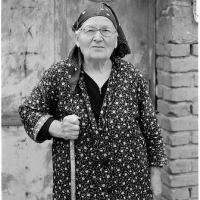 mesquitemamma
Mesquite, NV
Taste-o-Meter
People generally enjoy mesquitemamma's recipes.
About Me
I have loved to cook since I started to read. Mom just always let me have a go at it and never complained. I still remember the Sweet n Sour Chicken I made one time that was so salty we had to throw it away and wasting anything in
our home was UNHEARD of back then! I remember too for my 14th birthday (I think 14th) my older brother giving me my first JOY cookbook. I would sit and read that for hours, what a silly thing! :)~ This last summer I finally had to replace it because of over use! Ooohhh and the weekends I used to spend with my grandma baking! Life was simple and wonderful then!
Read more