The Cook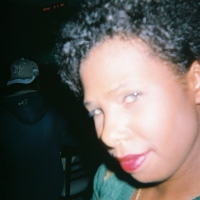 mocha
Boardman, OH
Taste-o-Meter
People LOVE mocha's recipes.
About Me
hello, I'm Shawna. I'm a thirty something female who absolutely loves to cook! I'm a certified chef and currently hold the position of head chef at a banquet facility. I have three awesome children and an extremely handsome husban
d. I'm looking for some new ideas for easy to prepare and cost effective products that I could possibly add to our buffet menu. If anyone has any ideas...I would love to hear about them! But, that's not my main focus on this site..I'm here because I LOVE FOOD! all types of food and I find it so interesting, the variation in recipes and the creativity that one can do with food!
Read more