The Cook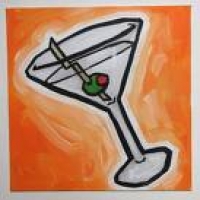 momofonesofar
SC
Taste-o-Meter
People are ADDICTED to momofonesofar's recipes!
About Me
I'm a 30 year old housewife and mother. I concentrate on finding and creating recipes that are relatively cheap and healthy. Sometimes my way of cooking isn't always the easiest but it is the best I can come up with given my fi
nancial situation.
One more thing I've just realized...I am not getting any of the friend invitations that people have sent to me. I want everyone to know that I would never decline anyone's invite to be my cooking buddy! :) There must be something wrong with the website, or at least my page anyway. Thanks. Hope this problem gets fixed soon!
Read more