The Cook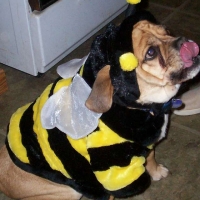 monica26
Cleveland, OH
Taste-o-Meter
People LOVE monica26's recipes.
About Me
I'm a professional student, and I love to cook! Somehow I always find myself spending time on cooking websites when I really should be doing my schoolwork. I also love to paint, but I get around to cooking a lot more often than
I get around to painting!
Read more