The Cook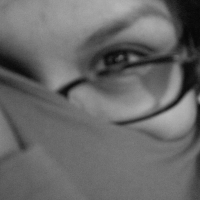 mrseller
Long Beach, CA
Taste-o-Meter
People LOVE mrseller's recipes.
About Me
Hi I'm Amelia! I'm Ontario, CA. I'm half AZ Pasqua Yaqui and Mexican American. I'm very proud of my heritage and the foods that come with it. LOVE all types of food, like people I don't judge food. But I will not eat goat, rabbit
, lamb, horse or any kind of sea creature. I've been cooking since I was 9 years old, I learned from the best- My Nana and My Momma and even my Daddy. These three are always my chef heroes. I love to watch Rachel Ray and Paula Deen and ace of cakes of the food network. Also, I love to surf the net for awesome recipes!
Read more