The Cook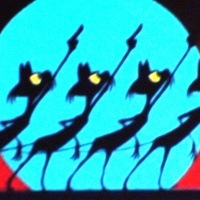 mrspotatohead
Minneapolis, MN
Taste-o-Meter
People are ADDICTED to mrspotatohead's recipes!
About Me
Mr. Potato Head and I aren't actually married, but Ms. Potato Head didn't sound quite right. No little potatoheads running around, unless you count our two potato-shaped cats (we do!). I love to cook, I love to watch cooking sho
ws and I love to read cookbooks and cooking magazines. I enjoy Italian, Mexican and American food (particulary from the Southern region). I also love the Minnesota Twins! Looking forward to retiring in about 30 years . Until then...
Read more