The Cook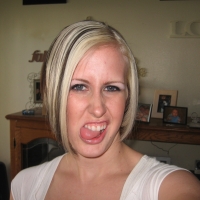 mrswilliams
Ventura, CA
Taste-o-Meter
People are ADDICTED to mrswilliams's recipes!
About Me
Im married to a great guy and I stay at home with our 2 boys. I looove food, I love to cook, I really love to eat. I have an extremely picky husband so that makes it a little hard for me. A lot of the time I'll make him his same
ol same ol and I'll make myself something new to try. Hey it works for us! I come from a family with some great cooks on both sides so all of our holidays and special occasion stuff centers around some great food.
Read more