The Cook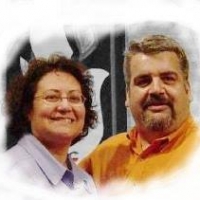 mtrevino57
Austin, TX
Taste-o-Meter
People LOVE mtrevino57's recipes.
About Me
We are both intermediate(EXPERIMENTAL) cooks. I have been cooking since my late teens and learned alot from watching my mom. My wife also learned from her mother and we both do more "Cooking with what you have" than we
do "Following the Recipe", mainly because we are missing ingredients or we have raided the cupboard or freezer. This has resulted in some of our favorite recipes!
Read more