The Cook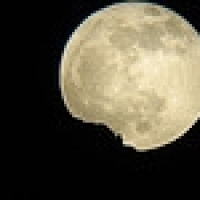 nocturnalife
North West Corner, IL
Taste-o-Meter
People are ADDICTED to nocturnalife's recipes!
About Me
I'm a Midwestern woman who loves her share of, yes I'm not afraid to say it, good old fashioned Red Meat. But, I also do my share of chicken, fish and pork. I love fresh fruit and veggies. As I "grow-up", I am learning to expa
nd my horizons and try things I have never tried before.
I like finding new recipes, but I have to admit I always have a pencil in my hand to make my own personal adjustments. I am homegrown to Northern IL. I've been married 20 years and have 2 kids, 1 in college and 1 almost ready for college.
Read more