The Cook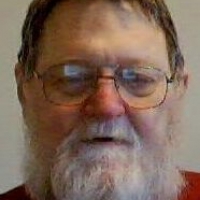 oldgringo
Cottonwood, AZ
Taste-o-Meter
People are ADDICTED to oldgringo's recipes!
About Me
I really enjoy cooking and have been cooking since I was 9 years old. I like to follow traditional ethnic recipes to find out how people originally cooked. I am not a purist exactly, but I like to stick to the basic recipies for
a standard of excellence. I adapt recipies I think I can improve, but don't call them by their original names. I am a purist about San Antonio, Tex-Mex Chili and have been cooking it by the same recipe and ingredients for over 50 years. I never put tomatoes or beans in my chili pot. Beans served separate and NEVER tomatoes! I have taught many people to cook and enjoyed doing it.
Read more