The Cook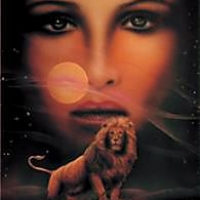 peetabear
Mid-hudson Valley, NY
Taste-o-Meter
People are ADDICTED to peetabear's recipes!
About Me
I have been cooking since i was very little. My mother would put me on a stool so i could reach the counters.. I still have my first cookbook that I got at the ripe old age of 5.. I've been collecting cookbooks ever since! I love
to garden using many heirloom seeds.. I'm an artist but I also like to dabble in all kinds of crafts. I like being able to do all kinds of things, or it could be I just have a short attention span.. I take care of a feral cat community and have 3 that I bottle raised.. [ of course I then couldn't give them up] I love to cook for family and friends and having large groups over for the holiday.. I do have celiac disease which means i can't have anything with wheat, rye, barley or oats. This makes eating and cooking a problem. I'm sure when i stop whining I will find I'll be on a new cooking and baking adventure...
Read more