The Cook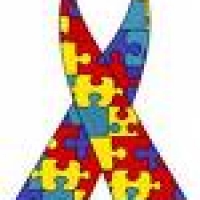 princesa9580
*******, DE
Taste-o-Meter
People are ADDICTED to princesa9580's recipes!
About Me
Portuguese Girl with a Child with Autism trying to make it Allergy Free as possible. I am in teh process of writing an allergy free book for famileis with multiple allergies...I will begin posting here again, and hope that recipes
are shared for good nto profit as I have spent hours and many trials and money gettign these recipes right... not all will be allergy friendly, but I am back ya'll. Did you miss me?
Read more