The Cook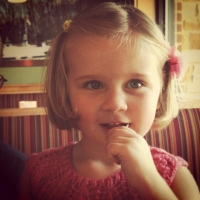 ravenseyes
Belcamp, USA 21017
Taste-o-Meter
People are ADDICTED to ravenseyes's recipes!
About Me
I have been cooking soups since I was a little girl my grandmother was the one that taught me how to make a good broth or stock - I have always enjoyed cooking, but putting new flavors together and making them dance in your mouth
- thats what it's all about. Most certianly I cook more than soups - and love all ethnic foods (or at least to try them) So bottoms up add a little twist and always keep it from the heart and you have better eats!!!!!! If you are in my friends list and you would like to come to New Jersey for a visit - we would be more than happy to host you!!!!
Read more