The Cook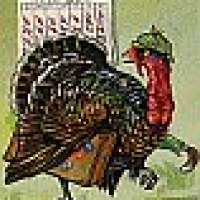 refugeesrecipelisting
Global, CA
Taste-o-Meter
refugeesrecipelisting's recipes haven't caught on yet
About Me
This is a page for you to come to if your looking for recipes from the REFUGEES GROUP.
To find the REFUGEES recipes go to the "BOOKMARKS" tab. You can search by keyword or ingredient by using the "magnif
ying glass" tab above the list or you can search by tag by clicking the "tag" button to the right of the list.
Have fun and keep those recipes coming! Happy cooking!!
Read more