The Cook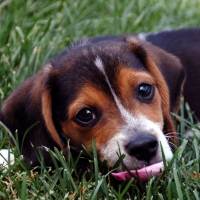 ruskingirl
Harrison Twp
Taste-o-Meter
People are ADDICTED to ruskingirl's recipes!
About Me
Hi, I am currently a stay at home mom to a young man with disabilities. I am an avid reader and love to sing (though I had part of my thyroid removed recently and can't sing worth a darn at the moment). I love to cook and bake an
d now that I am home a lot more, I have the time to do both. I try to cook with orgainic products and meats that are hormone, steroid and antibiotic free. Having said that, I am sad to say, that even though I try to be healthy I still love sugar. I also love to eat out. I have to admit that I hate mushrooms (it's a texture thing) Ugh. I am hoping to collect lots of recipes and hope you enjoy mine.
Read more