The Cook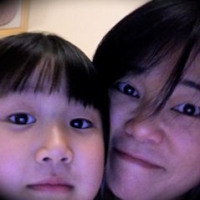 sagami
London, GB
Taste-o-Meter
People LOVE sagami's recipes.
About Me
Moved from Tokyo, Japan and have been here, London for 9 years with my family, hubby and three children. Working hard at City as a risk management admin, but love to cook, bake, drink and eat! Cooking Japanese dishes for my fami
ly by using western ingredients. I love to try new combination like Soy sauce and cheese, balsamic with miso paste... happy to help everyone to try Japanese cooking!
Read more