The Cook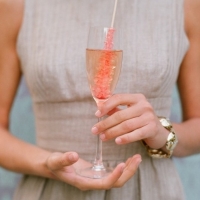 sherrydear
Glen Ellyn, IL
Taste-o-Meter
sherrydear's recipes haven't caught on yet
About Me
Cooking for friends and family is one of life's greatest pleasures.
My favorite memories are redolent of comfort foods and a kitchen full of laughter.
Along with the nostalgia, I love to incorporate fresh and seasonal touches.

A favorite saying of mine defines me well,
" With wine, every meal is an occasion,
every table is more elegant, and every day is more civilized."
Read more
My Latest Recipes 0
Oh my. I have no recipes. :\