The Cook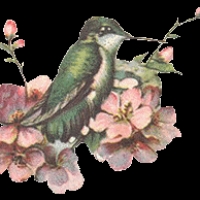 simplyanna
MACOMB, MI
Taste-o-Meter
People LOVE simplyanna's recipes.
About Me
I am a busy , cant catch-up ,working person. I know a day has 24 hrs...but I am always stuck in the "I NEED IT NOW MINUTE". Been cooking since I was eight,know my way around the kitchen,but sometimes there is just no time to cook
or I forgot to pick up some item thats needed in recipe. .
Read more
My Latest Recipes 1
A easy, creamy,garlicky chicken maindish for two. ...