The Cook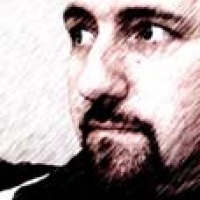 sixsix210
Parlin, NJ
Taste-o-Meter
People LOVE sixsix210's recipes.
About Me
I'm a complete foodie. My brain is somewhere near Alton's, My cooking style is more Tyler, My heritage is Like Bobby's, My recipes tend to be a bit too Paula, and personally Guy and I have a ton in common....bowling shirts rule.
I love cooking. Everything. I can make cookies and cheesecakes up on the fly however, and they are my true food love. I've worked in a country club as a sous, have been a home brewer for slose to 20 years, and currently am in the process of getting a cookie business off the ground. Look out Mrs Fields. Lol.
Read more