The Cook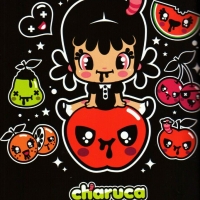 sm8085
Nowhere, Us
Taste-o-Meter
People generally enjoy sm8085's recipes.
About Me
I've just learned to cook myself a proper meal recently and I love cooking. It peps up my mood and is a total stress buster for me. I'm going to try and upload all those recipes I've made or the ones I can get off my mum...I hope
the rest of you enjoy making these recipes as much as I do.
Read more