The Cook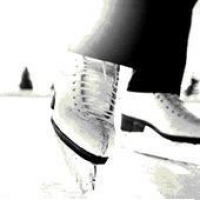 snufflebunny15
Tierra Verde, FL
Taste-o-Meter
People LOVE snufflebunny15's recipes.
About Me
I'm just learning how to cook. I can follow box directions and make macaroni and cheese but I want to learn to do better than just make food from boxes. I was vegetarian for a little bit because of Bart Simpson shooting a bird w
ith his slingshot and my mom put a Cornish game hen in front of me for dinner that same night. I couldn't eat it. But then I got really sick of eating bean burritos, peanut butter sandwiches and breaded tofu pretend chicken, so I started eating meat again. Studying sign language, auditory language pathology, mathematics, chess fanatic, member of drama club and play the flute.
Read more