The Cook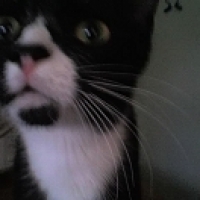 sola
Kill Devil Hills, NC
Taste-o-Meter
People are ADDICTED to sola's recipes!
About Me
Been off-line 2+ yrs.But I'm back !! With laptop.More recipes,.More Gluten Free ideas.
GLUTEN FREE 4 yrs.WOULD LUV TO HEAR FROM my cooking buddies
Will crave a certain dish and wont rest until i make it !
Love to explore groc
ery stores when out of town.Known to drive a hundred miles for proper Asian grocery needs! Like strange & foreign cooking gadgets.
Read more