The Cook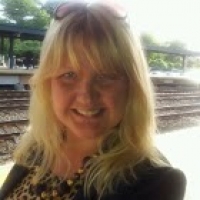 sr200179
West New York, NJ
Taste-o-Meter
sr200179's recipes haven't caught on yet
About Me
coffee-holic, foodie and adventurer that loves to cook. My heritage is Croatian.
My Latest Recipes 3
Here is one my favorite fish recipes my Dad makes. For this "fish in foil pocket" he like to use whole Porgies...

Easy light tasty Croatian side dish. I use quick cooking rice and frozen or canned peas to cut the cooking time!...

Family recipe, Croatian style one pot chicken and vegetable stew.. Eat plain or server over noodles or rice....