The Cook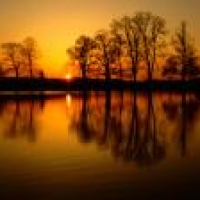 surfergirl
Christchurch, NZ
Taste-o-Meter
People generally enjoy surfergirl's recipes.
About Me
I Iive in NZ's South Island, it's often cold here so I love hot and spicy food. Thai and Mexican are current favs. I cook for pleasure and enjoy cooking for friends and my husband (no kids yet!). Not much of a baker! I read loads
of cookbooks, but use them mainly for inspiration, not for the actual recipies. I lost a lot of weight a few years ago so will often 'adapt' recipies to make them 'weight loss' friendly. Have travelled in Asia and love most Asian foods. Not a vegetarian, but love vege meals.
Read more
My Latest Recipes 3
Really quick easy family favourite. Nice and quick to whip up for un-announced guests! No 'rising' time makes it a winner in our p...

Apple Snow from surfergirl in Christchurch, NZ.

The nicest winter dessert. Creamy apple custard topped with meringue. Always a winner, yet to hear one bad comment about it. Low f...

White Bean Pesto from surfergirl in Christchurch, NZ.

Lower fat than 'normal' pesto as no cheese or pine nuts. (Great to stir thru pasta too)....
My Groups