The Cook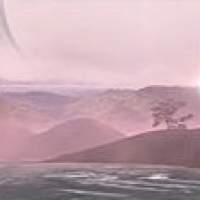 sweetwords
Raleigh, MS
Taste-o-Meter
People are ADDICTED to sweetwords's recipes!
About Me
My Granny always made a recipe and then added who knows what - I do that, too! ... I'll make certain recipes for a while then research new ones... Being raised in a somewhat insular cooking environment, I thought other people co
oked either strange "gourmet" food or stuff WE liked. Imagine my shock to find a good cornbread recipe from someone from Canada. And a lot of gourmet food IS stuff we like! I live in Mississippi with my husband, Johnathan, and my son, Kyle, who was born after 8 years of marriage. What a lovely surprise he was!
Read more