The Cook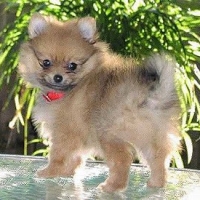 tagi77
Munfordville, KY
Taste-o-Meter
People generally enjoy tagi77's recipes.
About Me
Hello there, I'm originally from Jordan but have been residing in the U.S. for almost 8 years.... I love food and I love to cook ... I also enjoy trying new dishes from all around the world.. anything and everything I'm always up
for it...........

Read more
My Latest Recipes 3
Here is a super fast, super simple hearty soup recipe the way my mom used to make it... It's delicious and have your daily need of...

Middle Eastern recipes can be time consuming and sometimes even complicated but not this one. This is a very simple recipe yet ver...

Most Middle East countries cook and eat the same dishes but each country have a twist on how it's prepared, This is the very popul...