The Cook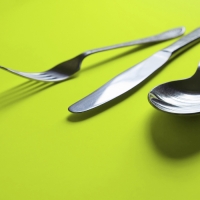 tillia
Warminster, PA
Taste-o-Meter
People LOVE tillia's recipes.
About Me
I LOVE to cook. It is my stress relief. I grow my own veggies, what I can, and try to grow something new each year. I attempt to cook and eat in season also. I have also learned to re-try things that I previously disliked, pre
pared differently, and have found that I like them . Even asparagus and brussell sprouts, as long as they are covered in Bearnaise.
Read more