The Cook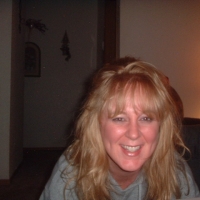 trelling
Wasilla, AK
Taste-o-Meter
People generally enjoy trelling's recipes.
About Me
I live in Alaska and love to cook. I was a stay at home mom for years so I did a lot of it. My son is older and never here and I am back to work full time so I don't do as much of it as I used to. I am always looking for new thing
s to cook and love spicy, ethnic food. I really like everything but garlic and spice are my favorite. Love pasta, seafood and redmeat.
Read more