The Cook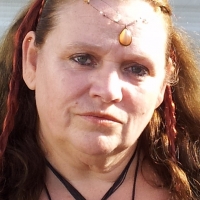 tuilelaith
Columbia, MO
Taste-o-Meter
People are ADDICTED to tuilelaith's recipes!
About Me
I have found that just because you do not work any more does NOT mean you are not busy! I think I go now more then I did.... I also am getting ready to start a church. This is going to keep me very busy. It will be aimed at he
lping the homeless. They need rides to the food pantry and a place to shower and get out of the cold. This is my goal for the next year. To make life better for those who truly need it.
Read more