The Cook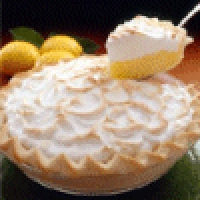 tupelohoney17
Las Vegas, NV
Taste-o-Meter
People generally enjoy tupelohoney17's recipes.
About Me
I am originally from the Pacific Northwest. My husband and I are in Florida...which has been to much fun. Citrus and alligators-who could ask for more. I know about coconuts, sugar cane, pineapples and citrus now. Everything h
ere looks like it is grown with miracle gro! Orchids are plentiful and lots of exotic flowers as well. I am amazed at poinsiettas,sheffleras and other plants that are in the ground year round and they are bushes and trees! Amazing. I will be canning as much as I can of the local produce, to go with my others from various areas. We are about 15 minutes from the ocean and it is awesome...the dogs love it too.
Success is a journey-not a destination! I'm finding this out as I go-another adventure for me to partake in!
Read more