The Cook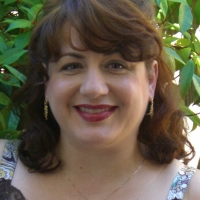 vaf66
Fremont, CA
Taste-o-Meter
vaf66's recipes haven't caught on yet
About Me
Foodie born to a great cook, my Momma. Been cooking since I am 12 years old and have spent the last 25 years working in the Hotel/ Restaurant industry.
Love everything about food from shopping for it, reading about it, researchi
ng a dish & preparing it, someone else can do the clean up! Food is love!
Read more