The Cook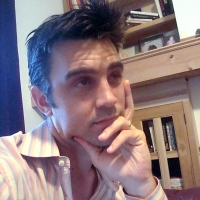 whackfood
Austin, TX
Taste-o-Meter
People are ADDICTED to whackfood's recipes!
About Me
As a guy who spends the bulk of his day in meetings or buried deep in his computer under the deafening hum of global conglomerate florescent lights, there are 3 things in my life that truly ground me. The 3 little girls at home; T
he garden dirt I carry around in a secret compartment under my fingernails; And an assortment of blades sleepily tucked away resting for an evening of active culinary whacking. In a pinch, a glass or 5 of nice wine helps, too.
Read more