The Cook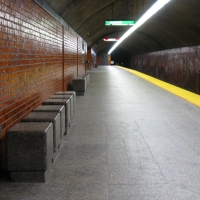 williamgag
Montreal, Canada
Taste-o-Meter
People LOVE williamgag's recipes.
About Me
well my name is William Gagnon, I'm from Montreal in Canada. Cooking is one of my passion and I do it pretty well in fact. I basically post recipes often of traditional italian cooking, north african, any fusion thing, and I like
modern american cooking. I also do a lot of great gastronomy.Well I think the key to success as to be that you gotta have the right ingredients and no substitution but also, using biological organic local stuff as much as possible.
Read more