Cooking For One Or Two
Some of us are now alone or with an empty nest, and need to pare down the recipes we've gotten used to. Here we will amass recipes especially created to serve only ONE person, ...More or maybe TWO. No more than two!
No discussions. Why not start one?
Group Details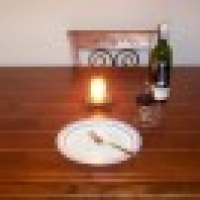 Creator

deliathecrone

Type

Public

Members

51

Age

13 years ago

Activity

low
Membership