Multi Cultural Cooking Network
The Multicultural Cooking Network. A site devoted to the best in cutting edge food entertainment and information. Our Network is committed to diversity of multiculturalism. We ...More plan to focus on what all seven continents have to offer and we encourage you to help us make our world vision happen.
No discussions. Why not start one?
Group Details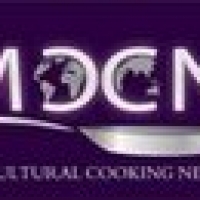 Creator

sbbny

Type

Public

Members

6

Age

11 years ago

Activity

low
Membership